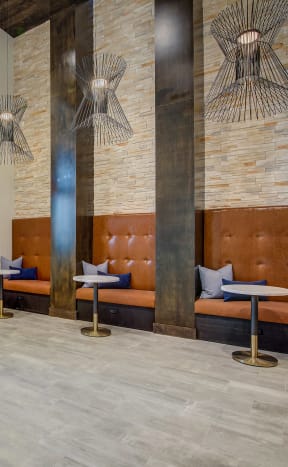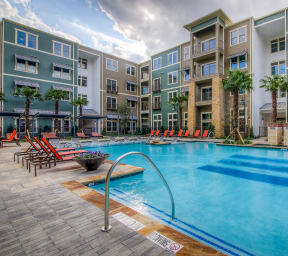 Homes Curated With You In Mind.
Welcome To
The Travis
Elevate your living experience by making The Travis your new home! Our 1 and 2-bedroom apartments in Frisco, TX offer top-notch features designed to enhance the lives of every resident. From well-appointed gourmet kitchens to luxurious spa-inspired bathrooms, you'll find everything you need for a life of comfort and convenience within our homes. Moreover, our Frisco apartments boast a range of community amenities such as a resort-style pool and a well-equipped fitness center, ensuring endless entertainment and relaxation for all residents. No matter your lifestyle, you'll be delighted by all that The Travis has to offer.

Discover all that could be yours today by scheduling your visit to The Travis! We're eagerly looking forward to welcoming you home.

Photo Gallery
Prepare to be captivated as you explore our stunning photo gallery, showcasing the impeccable design and craftsmanship that defines our apartment community. From the sleek and stylish interiors to the inviting outdoor spaces, every corner exudes a sense of sophistication and comfort. Imagine yourself immersed in this oasis, enjoying the luxurious amenities and embracing a lifestyle that is both refined and welcoming. The Travis is more than just an apartment—it's a place where you can truly make yourself at home.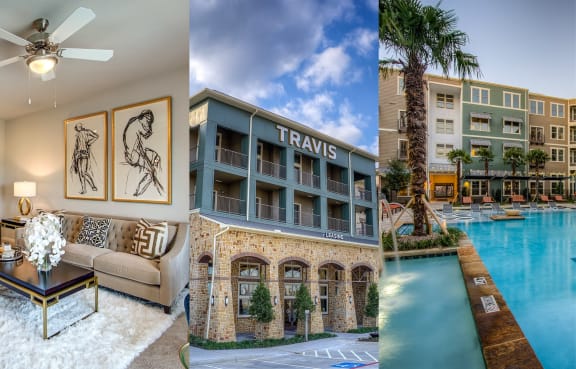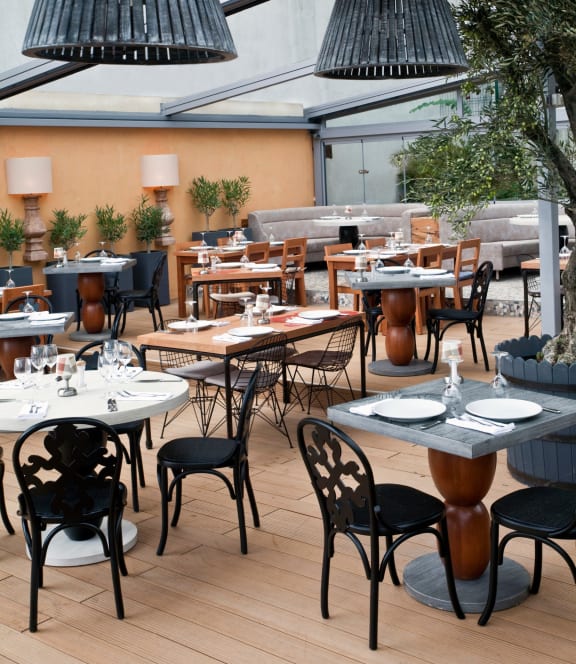 Entertainment
Shopping
Restaurants
At The Travis, we offer an ideal destination for residents to create a welcoming haven for their families. Our community enjoys a prime location within one of the top-ranked school districts in the state, the Frisco Independent School District. This district encompasses esteemed educational institutions such as Panther Creek High School, Trent Middle School, and Miller Elementary School. Discover the charm of our community and uncover the ideal place for your family to settle down and call home.
Amenities
The Travis boasts a diverse range of amenities meticulously crafted to enhance residents' living experience. The state-of-the-art Ultramodern Fitness Center caters to fitness enthusiasts, offering top-tier equipment and spacious workout areas that facilitate an active and healthy lifestyle right within the community. To ensure residents' convenience, The Travis provides a 24-hour parcel package lockers.


At The Travis, we welcome your furry companions as we are a pet-friendly community. When you make the move to your new one or two-bedroom home at The Travis, everything aligns seamlessly. Featuring state-of-the-art amenities and genuine style, our unparalleled Frisco apartments offer an immersive living experience that stands apart from the rest.


The Travis presents an impressive array of amenities tailored to meet residents' needs and desires, with meticulous attention to detail aimed at enhancing comfort, convenience, and overall quality of life.